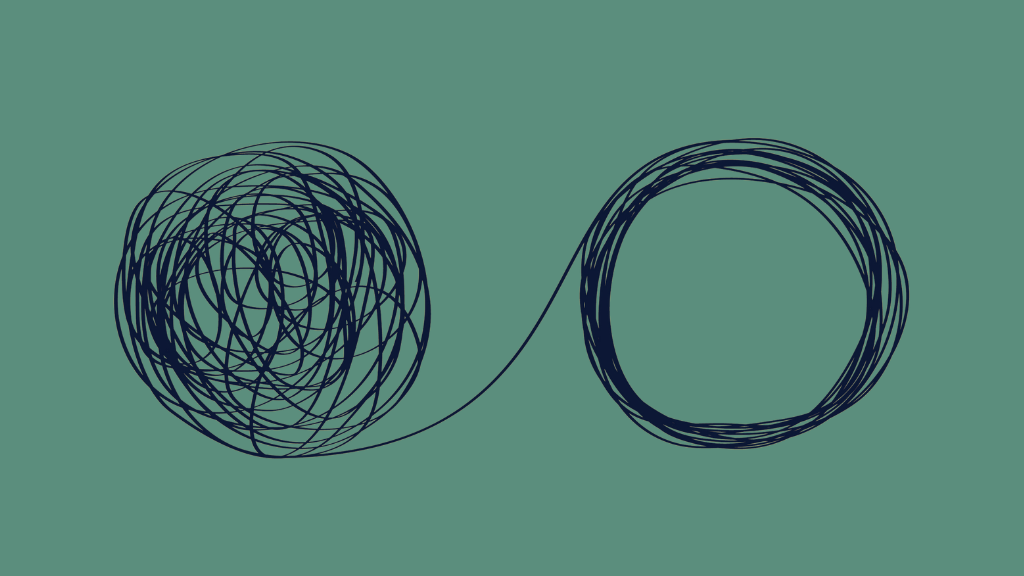 1 X 50 Online Coaching Session
This coaching session helps with common parenting challenges by offering practical solutions and tips to improve parenting skills while answering parents' burning questions.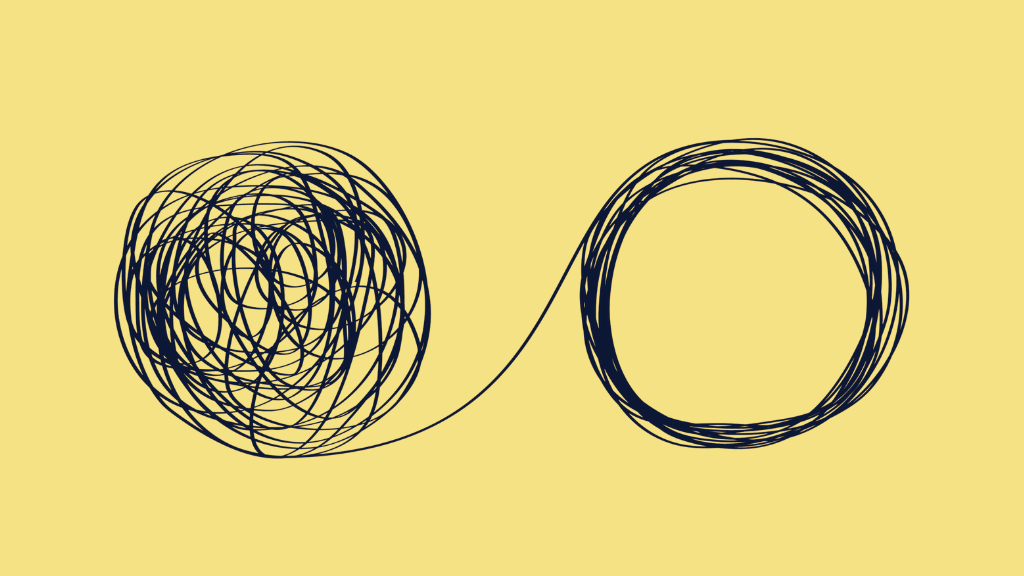 5 X 50 min Online Coaching Sessions

This package offers five 50-minute sessions that address 2-5 parenting challenges. It provides practical solutions, tips, and effective parenting tools and strategies using real-life examples from the family's daily life to improve parenting skills.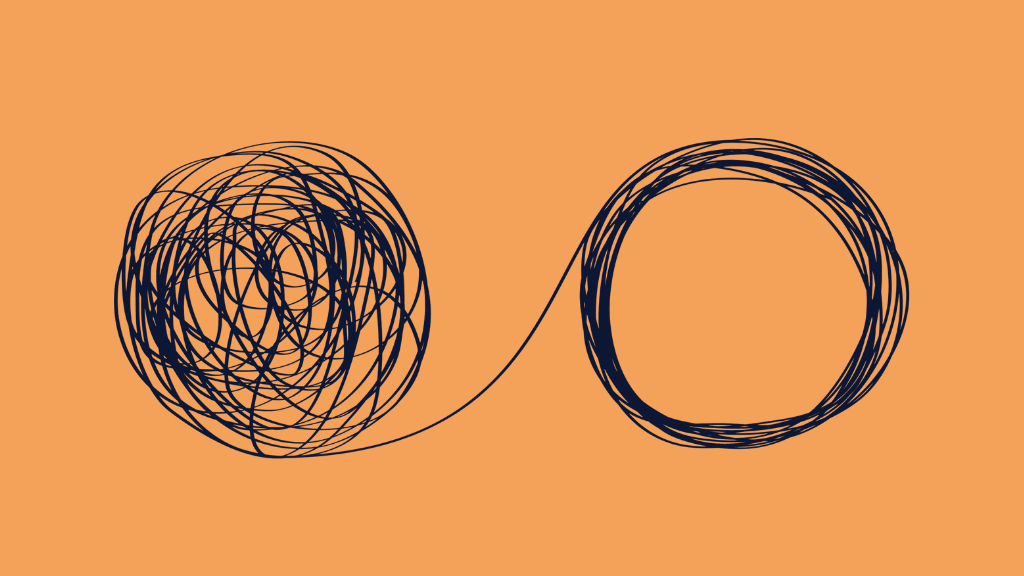 10 X 50 min Online Coaching Sessions

This package offers ten 50-minute sessions that deeply address specific parenting challenges to create long and lasting change.
Already bought a coaching package?
Things we can achieve together
Provide Freedom within Limits (Montessori Discipline)
Find respectful solutions to your child's tantrums
Set up functioning daily routines
Prepare your home based on Montessori principles
Learn practical tools for respectful parenting
Support child's self-esteem and inner happiness
Establish effective communication
Build harmonious parent and sibling relationships
Satisfy your child's true needs as well as your needs!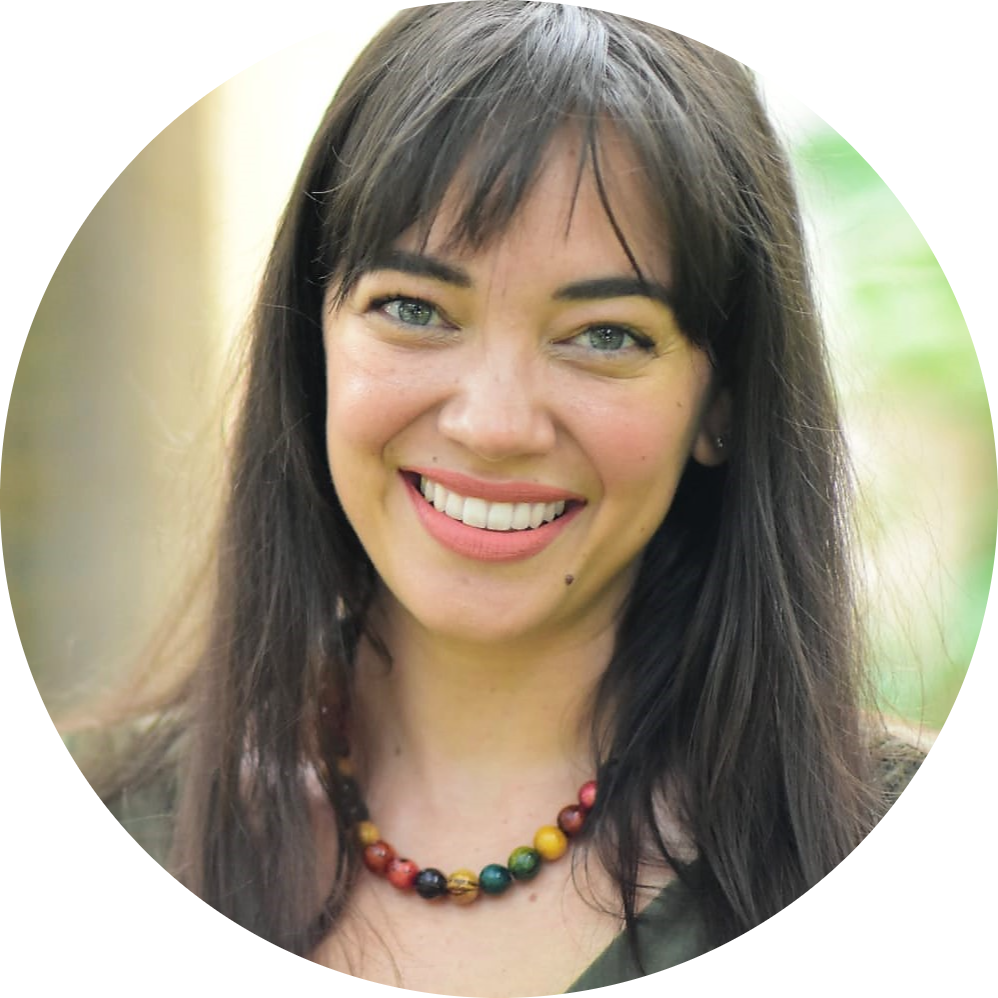 Hi, I'm Marianna.
I am a Parenting Coach with over 10 years of experience as a teacher and coach. As a parent of a young son myself, I understand the challenges of parenting firsthand. My goal is to support parents who may feel overwhelmed, frustrated, or discouraged by these challenges, or who simply want to improve their parenting skills. Together, we can choose the most effective tools and strategies using a holistic approach inspired by Montessori philosophy that work best for your family, and enable you to become the parent you want to be.

What you will get
50-min video calls
Coaching session notes
Relevant Bibliography and Resources
Follow-up tasks and exercises
Online coaching platform with milestones to keep on track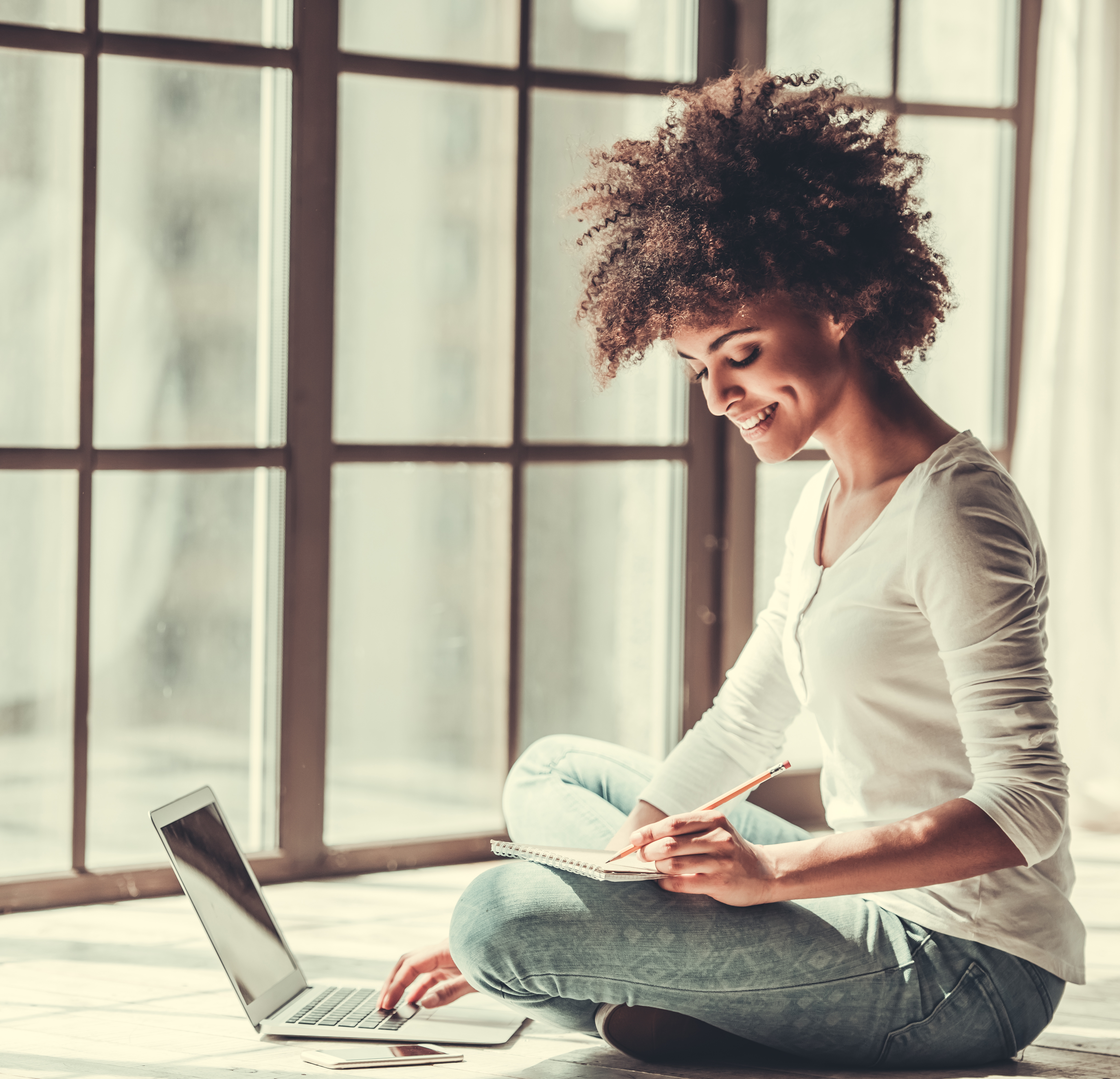 What people say about our coaching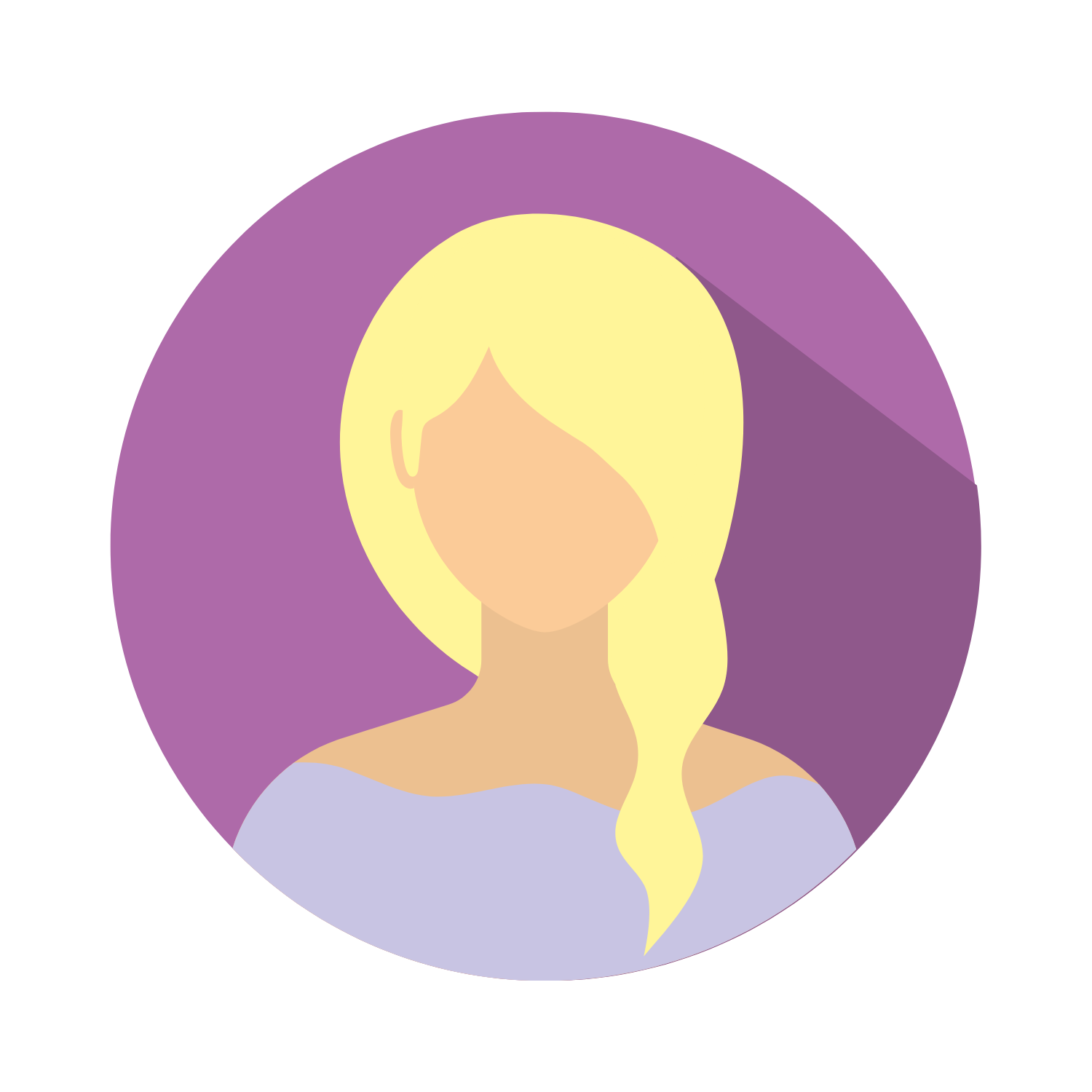 Angele P.
Marianna is so insightful, mindful and strategic in the way she approaches educational development. She helps me with all 3 of my kids to see clearly their needs, empathise with them, remind the boundaries and help them develop towards a flourishing path!
Coming from a psychology path myself
Marianna speaks to my heart!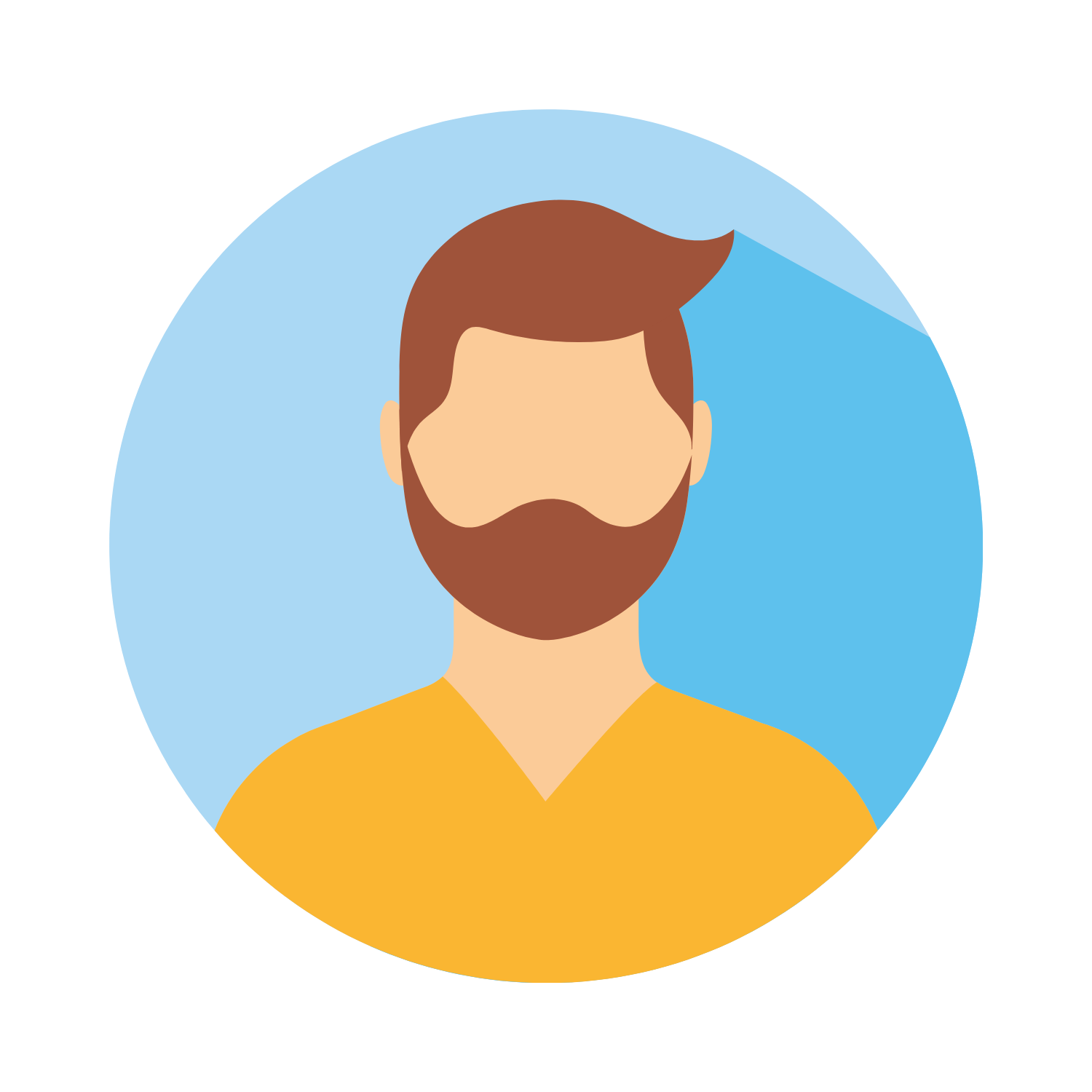 George S.
I am a father of a 3,5-year-old toddler and have recently used the services provided by Montessori Parent. I was amazed by the professionalism and the quality of work being offered. Marianna from the first session personalized my son's needs and came to the point with the right steps and method to follow. I was surprised to see my son's behaviour changing from the very first day-something that seemed impossible before.
I would highly recommend Montessori Parent to any parent who is facing difficulties with their kids' behaviour.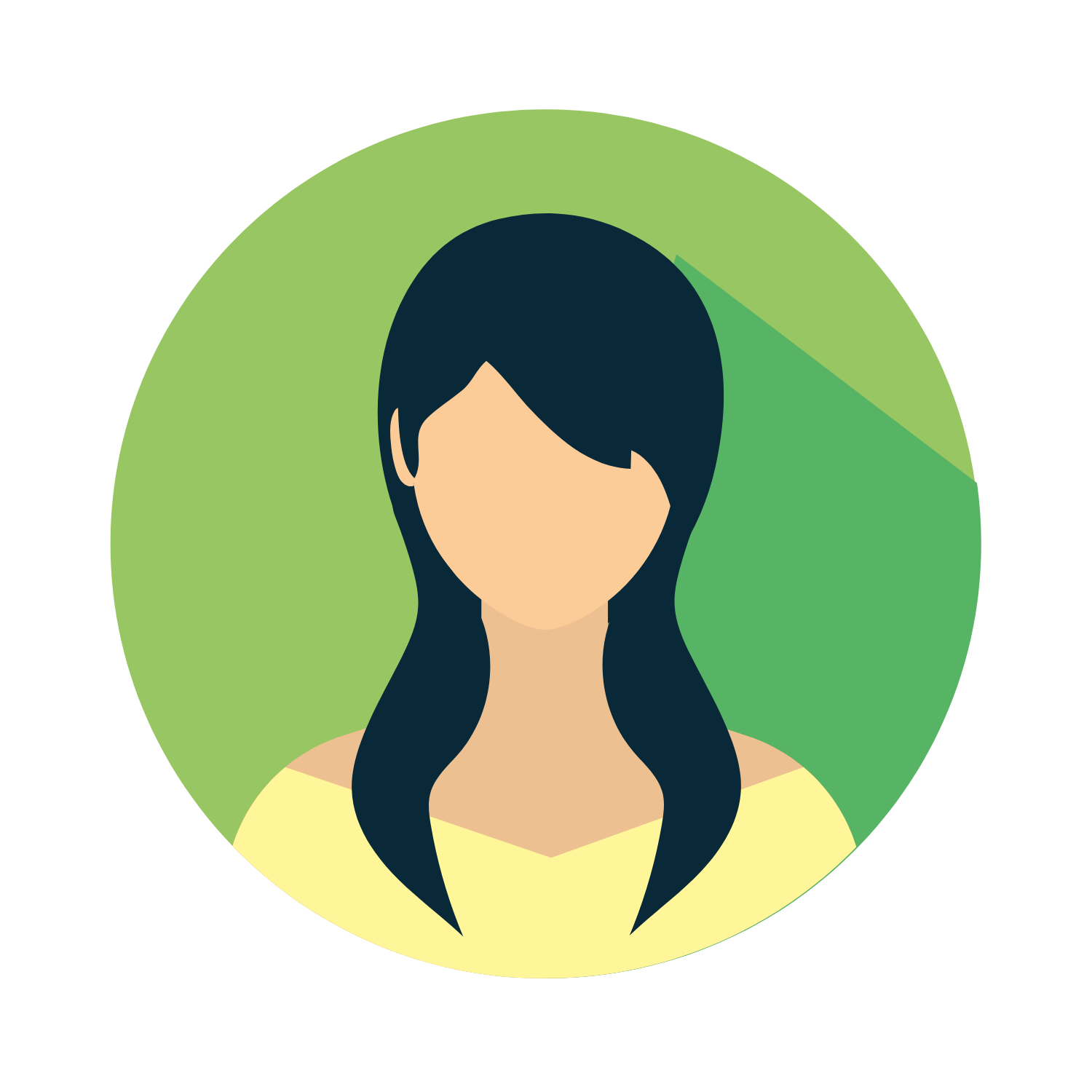 Katerina D.
Marianna is a knowledgeable and experienced educator with a real passion for raising independent, loving and happy little humans! Through our coaching sessions, Marianna helped me acknowledge the true needs of my three children in a calm, confident and non-judgemental way and provided me with practical ways to overcome difficulties related to their age and personalities. Her advice opened up new ways to communicate with my children and improved not only my relationship with them but also the relationship among the siblings.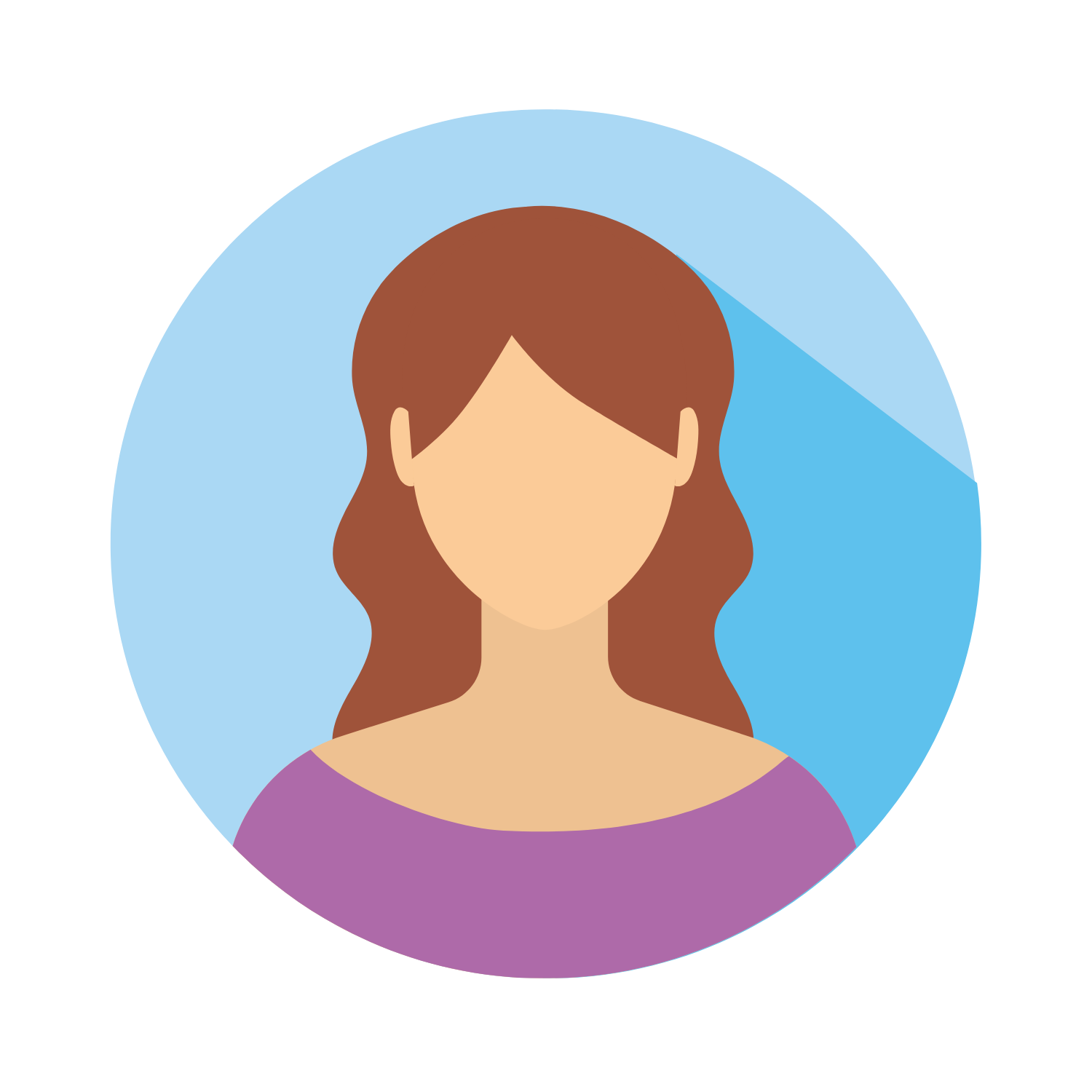 Efi P.
Marianna, thank you! Every time we talk, apart from your knowledge and advice, you give me strength and I feel great confidence.
Frequently Asked Questions
I don't know anything about Montessori or I don't send my children to a Montessori school. Is this for me?
Yes! You don't need to know anything about Montessori to benefit from this coaching and our other services.
I am not a parent. Will I benefit from this coaching?
Yes! Our services are beneficial to anyone who relates and interacts with children, such as parents, grandparents, caregivers and educators, among others.
How do I schedule my session(s)?
Upon purchasing coaching, you will be able to sign up with and schedule your session(s).
Can I purchase coaching more than once?
Absolutely! If you find yourself in need of coaching more than once, simply purchase a coaching plan again.
How much time do I have to complete my sessions?
All sessions must be completed within 1 year of purchasing.