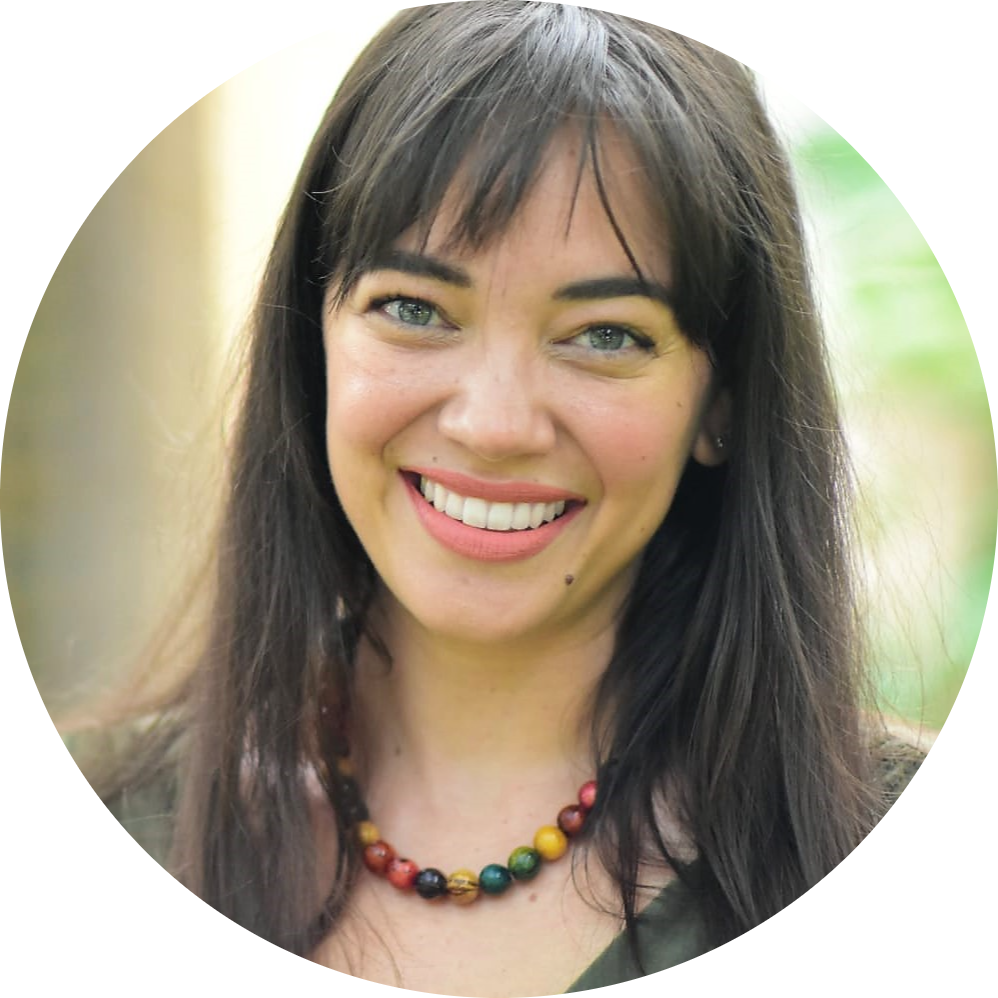 Hi! I am very excited to have you here!
Welcome to our village!

Let me introduce myself. I am Marianna, an experienced educator and parenting coach, and I am here to help you if you need support to navigate the often overwhelming and challenging world of raising a child, or if you simply want to improve your parenting skills.
As a mom to a young son, I have personally experienced the incredible power of the Montessori method. Over the past decade, I have worked with children aged 2.5 to 6 years old and have supported many families in finding the support they need to feel empowered and find answers to their questions, tools and strategies, to create the peaceful everyday life they were seeking.
At Montessori Parent, we believe that parenting is a journey that we should not have to travel alone. That's why I am here to help you through any frustration, overwhelm, and discouragement you may feel, and guide you to become an empowered and confident parent.
We understand that every family is unique, which is why we provide customized solutions tailored to your specific needs. We co-create how to fish! Whether it's dealing with tantrums, sibling battles, screen time, or brushing teeth, we have easy-to-follow strategies to help you overcome any challenge.
As an experienced educator, I have studied at the University level and hold a Master's in Education and a Master's in Additional Needs Education. I am also trained as an AMI Directress for children aged 2.5 to 6 years old by the Association Montessori International (AMI).
With over 10 years of experience working in both Casa and traditional classes, as well as being a parenting coach, I have gained a wealth of knowledge and expertise that I am excited to share with you.
We believe that it takes a village to raise a child, and we want to be a part of your village. Join us in our mission to create a harmonious and nurturing environment for our families, and let's grow together alongside our children. After all, the family is the breath of our society - our present, past, and future, and our promise for humanity.