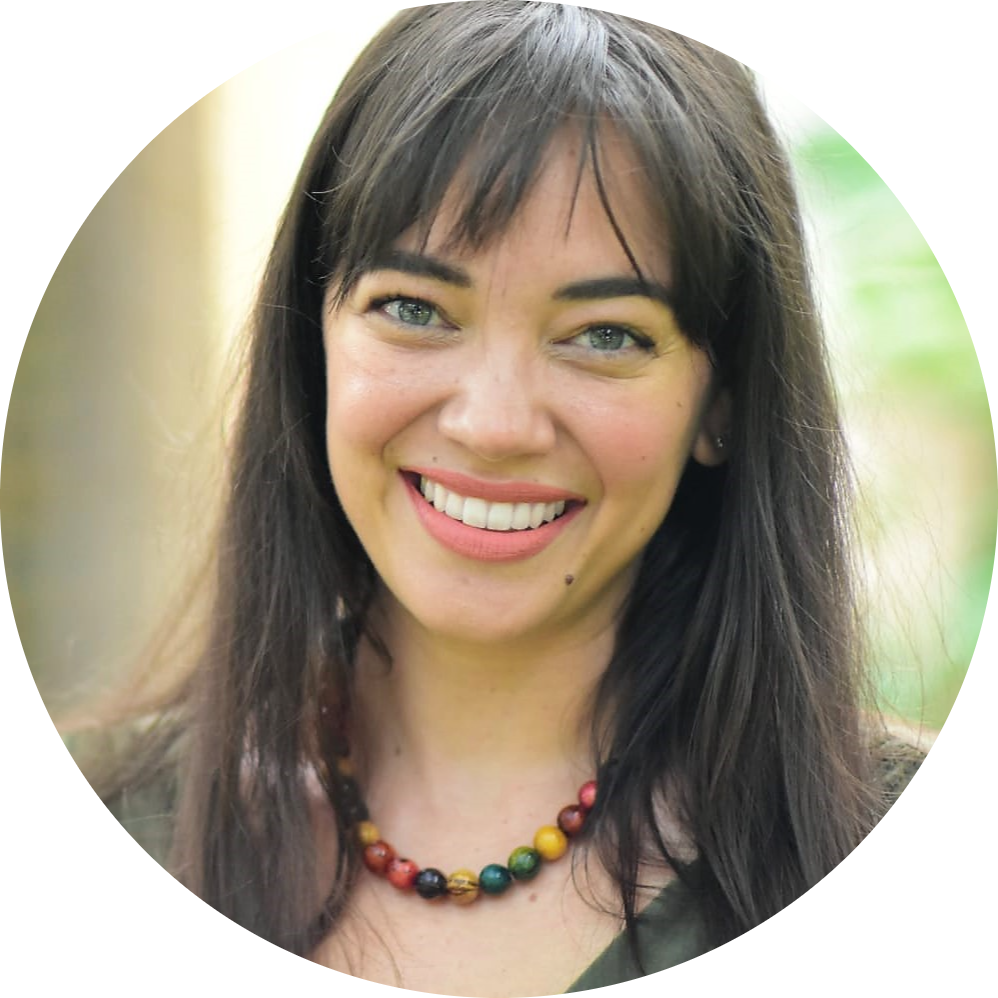 Hi! I am very excited to have you here!

Let me introduce myself. I am Marianna, an experienced educator and parenting coach. I am here to help you empower yourself and enrich your parenting skills! My goal is to help you feel in-control in your everyday parenting journey! I am here to support busy parents like you, who want to use a positive, gentle, responsive, cooperative and Montessori inspired parenting approach. If you want to raise independent, happy, resilient and confident children, with strong academic, emotional and social skills, I have you covered!
As a mom of a young son, I have personally experienced the incredible power of the Montessori method. Over the past decade, I have worked with children aged 2.5 to 6 years old and have supported many families in finding the support they need to feel empowered and find answers to their questions, tools and strategies, to create a peaceful everyday life they were seeking.
I understand that every family is unique, which is why I provide customized solutions tailored to your specific needs. We co-create how to fish! Whether it's dealing with tantrums, morning routines, bedtime routines, sibling battles, screen time, or brushing teeth etc, I have easy-to-follow strategies to help you overcome any challenge.
As an experienced educator, I have studied at the University level and hold a Master's in Education and a Master's in Additional Needs Education. I am also trained as an AMI Directress for children aged 2.5 to 6 years old by the Association Montessori International (AMI).
With over 10 years of experience working in both Casa and traditional classes, as well as being a parenting coach, I have gained a wealth of knowledge and expertise that I am excited to share with you.
I firmly believe that raising a child is a collective effort, and I am committed to walking alongside you in this beautiful and challenging journey. Let's work together to create a harmonious and nurturing environment that fosters your family's growth and well-being. After all, our families are the heartbeat of our society - the essence of our present and the promise of our future. Together, let's make a positive impact on the world through the love and care we invest in our children.
Questions?
Call me at ‪(647) 250-7443