I hear you...
Tantrums can be tough, right?
What should you do when they happen?
Sometimes you don't even know where to start, or even bring yourself together!
What we will cover
This mini-course will present in detail the first step to defuse tantrums. It will also give you an example of how you can apply it in real life.
Finally, you will get an idea of the reasons children have tantrums using Montessori principles.
The course includes 5 short videos, a real-life example of how to Connect! and a practical handout with the 3 Steps to Diffuse Tantrums.
Available in days

days after you enroll

Connect! The first step out of tantrums.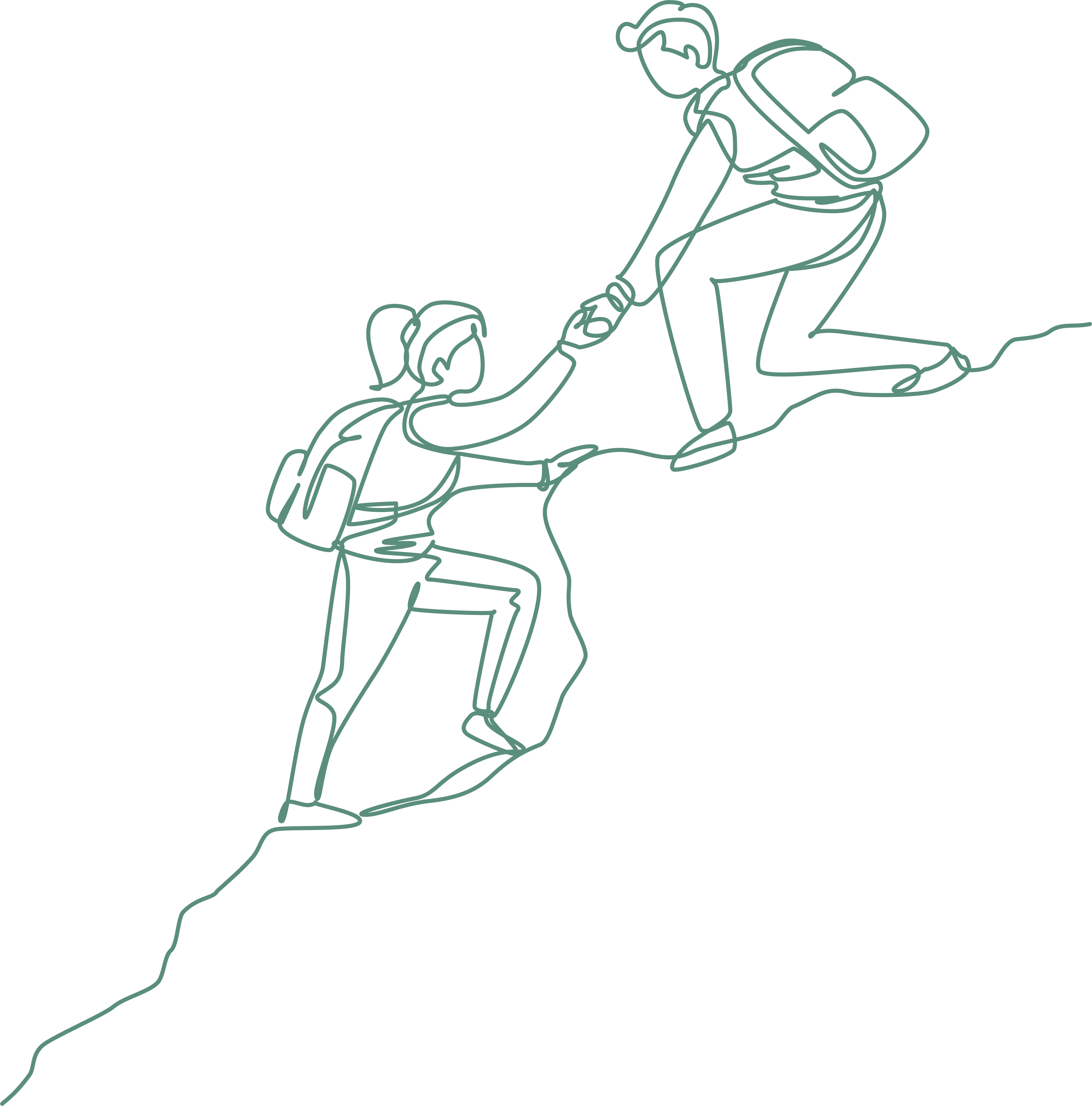 Gain practical tools to defuse a tantrum
Stay calm and confident with easy-to-follow strategies
Uncover hidden causes of tantrums
Discover surprising details that make all the difference in tantrums
Connect with your child and help them to self-regulate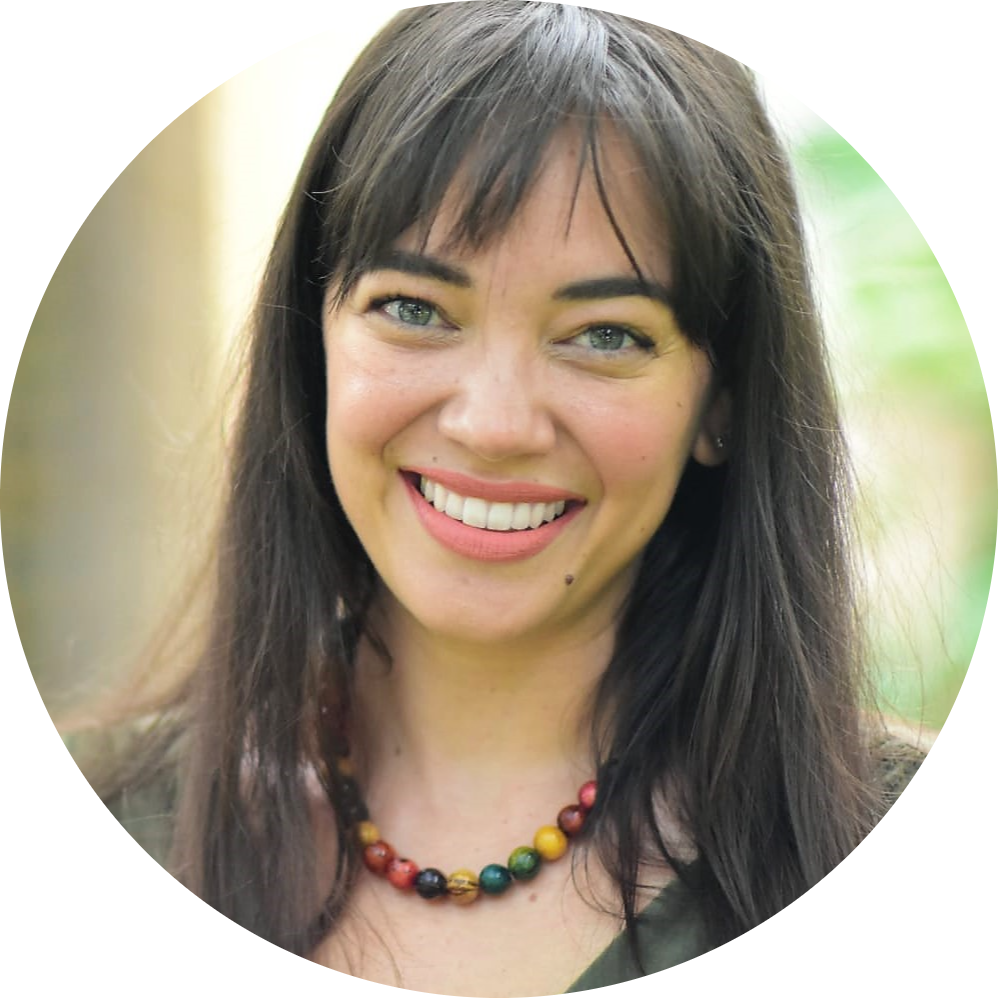 Hi, I'm Marianna
I am a parenting coach and a proud (and sometimes frustrated) mom of a young boy. I have more than 10 years of experience inside and out of a classroom, teaching children and coaching parents. My passion is to support parents and help them feel empowered in their role, find ways to stay away from frustration and overwhelmness, while they raise happy, confident and resilient children. I use a positive, responsive, cooperative and Montessori-inspired parenting approach. I believe it is one of the best methods to create balance in a family and find harmony among its members. We all know it takes a village to raise a child and I want to offer my expertise to be a valuable part of your village! 
Frequently Asked Questions
How much time will I need to complete this course?
Up to you! This is a self-paced course you can complete whenever and wherever you want!
For how long will I have access to this course?
Once you enroll, you have 1 YEAR of access to the course!
I don't know anything about Montessori or I don't send my children to a Montessori school. Is this course for me?
Absolutely! You don't need to know anything about Montessori to benefit from this course and our other services.
I am not a parent. Will I benefit from this course?
Of course! Our courses are beneficial to anyone who relates and interacts with children, such as parents, grandparents, caregivers and educators, among others