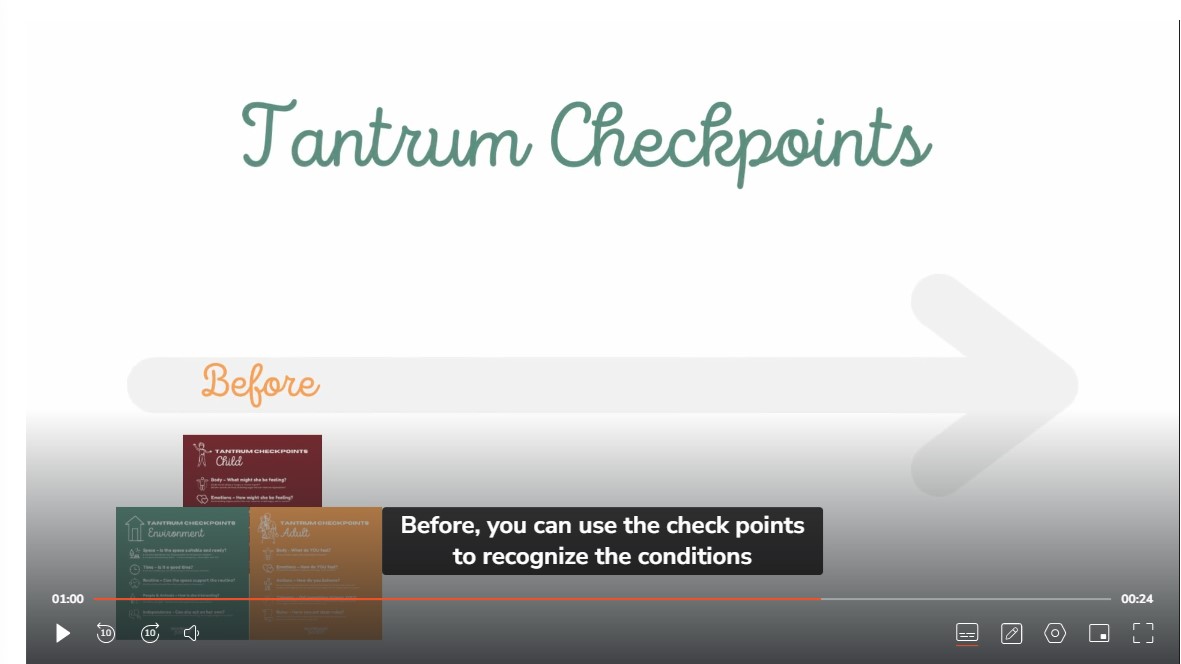 24/7 Learning: Access Our Self-Paced Video Library Anytime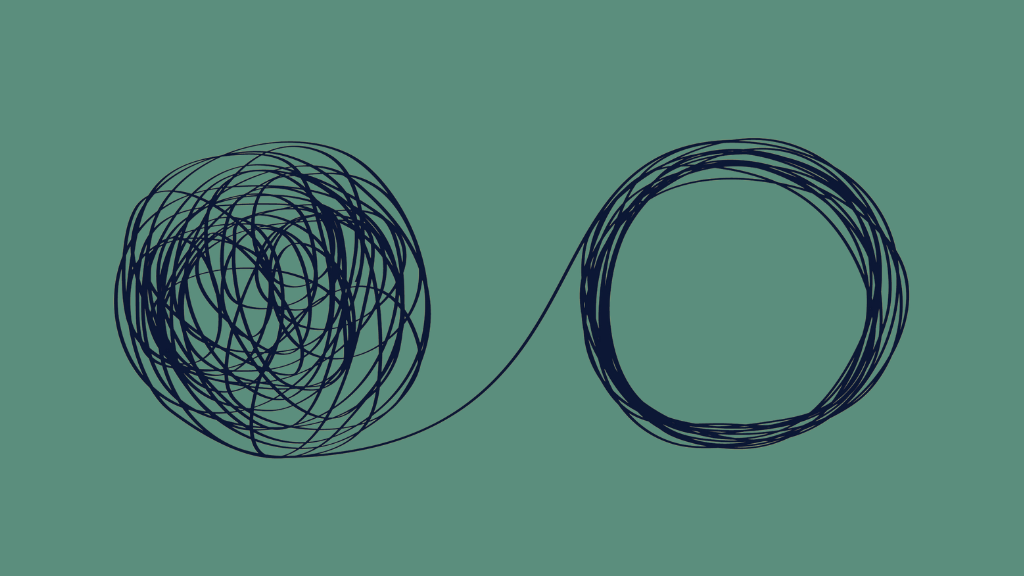 Customized Coaching to Meet Your Unique Needs: 60-Minute Session Included


Tangible Takeaways: Printouts for Extra Learning Support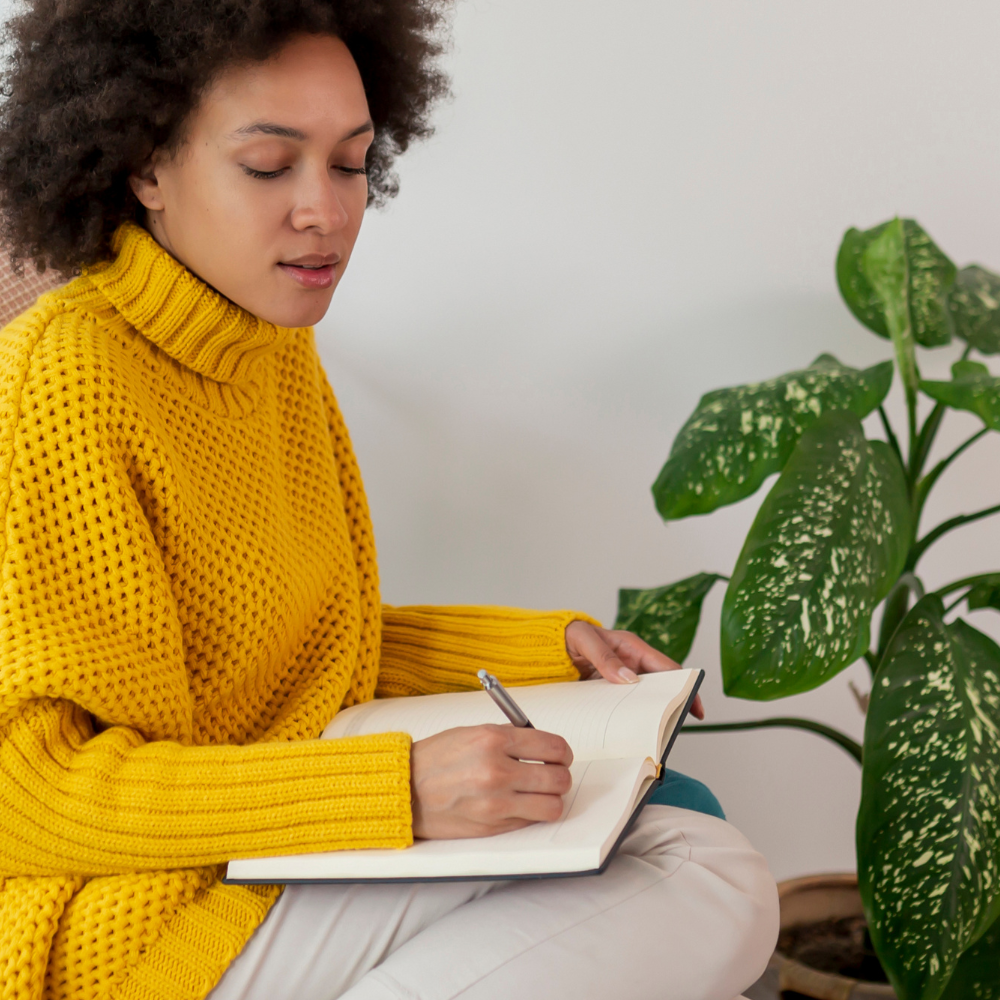 Master Concepts Quickly with Bite-Sized Exercises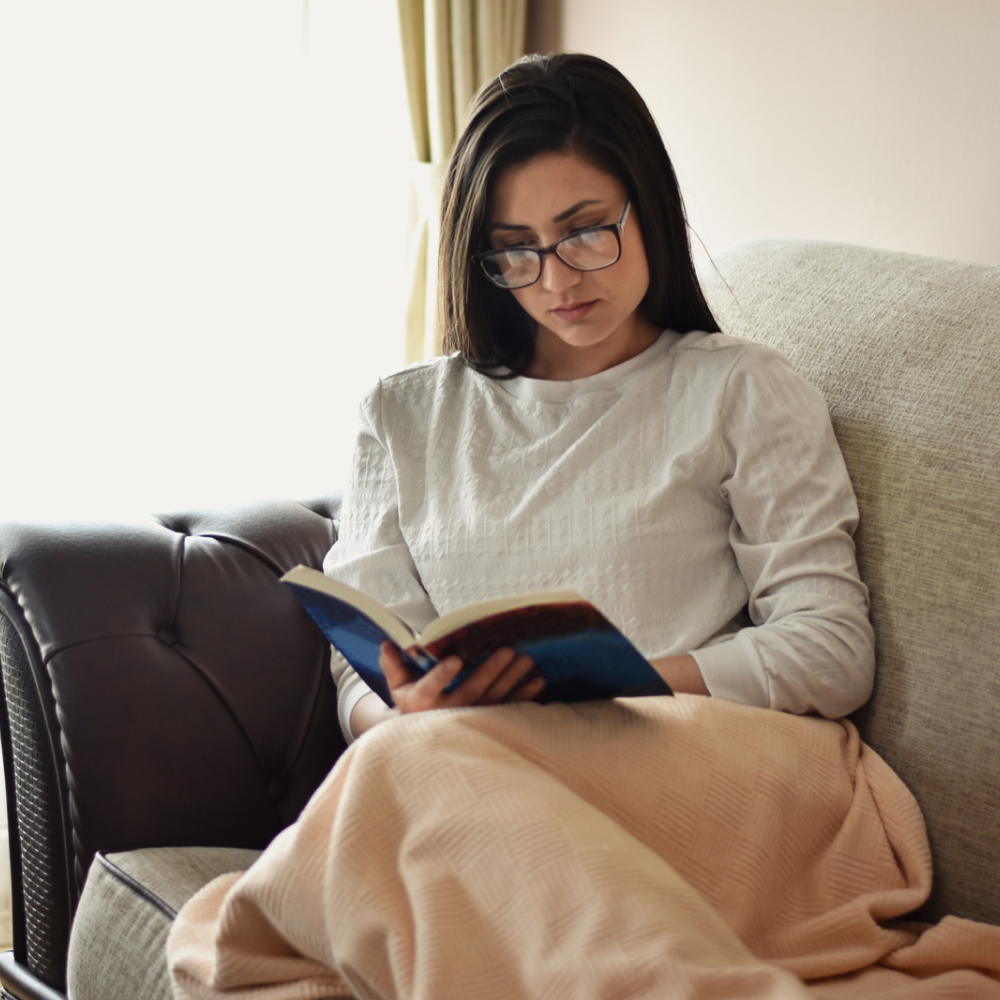 Unlock New Perspectives with Our Additional Reading Materials

What people say about the course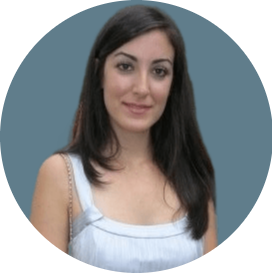 Katerina D.
As a mother of a two year old boy, I have often found myself in despair during his tantrums. The "Beyond Tantrums" course has helped me follow a thoughtful, yet steady approach to handle tantrums, by acknowledging my child's needs without compromising my limits. It is amazing how well my son responds to the steps of this method and how quickly the impending crisis is avoided! If only I had this knowledge when my eldest was going through the tantrums phase!
What we will cover
This self-paced course provides you with more than 20 mini-lectures with about 45mins of videos, along with exercises, infographics and extra literature. Apart from an in-depth explanation of all the 3 Steps to Defuse Tantrums, you will receive a parenting guide and 15 tantrum checkpoints to help you manage tantrums before, during and after they happen.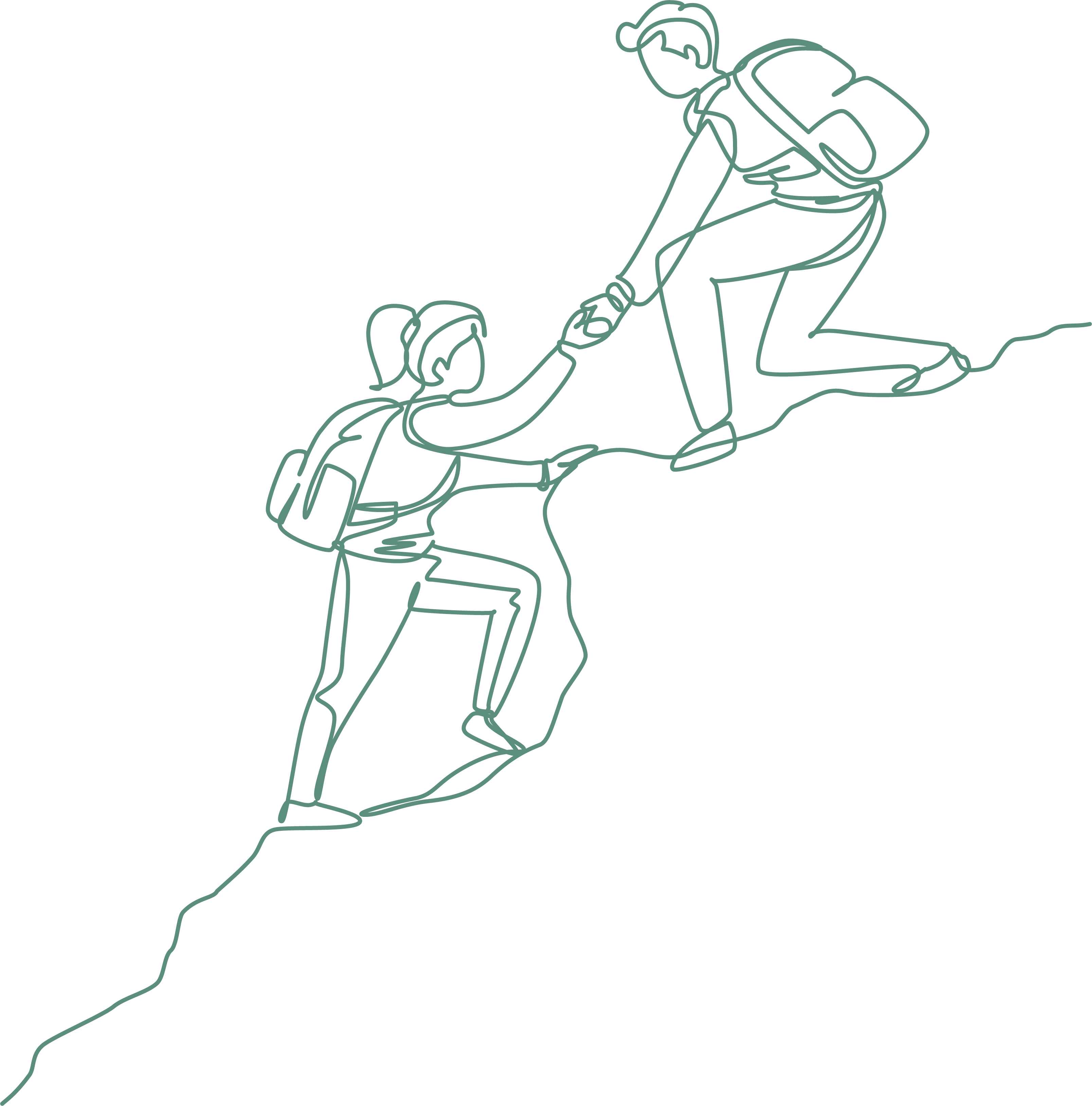 Recognize the signs to avoid a coming tantrum
Manage a tantrum quickly, effectively and respectfully
Stay calm and confident during a tantrum
Cultivate a stress-free, harmonious relationship with your children
Strengthen your child's social skills and emotional resilience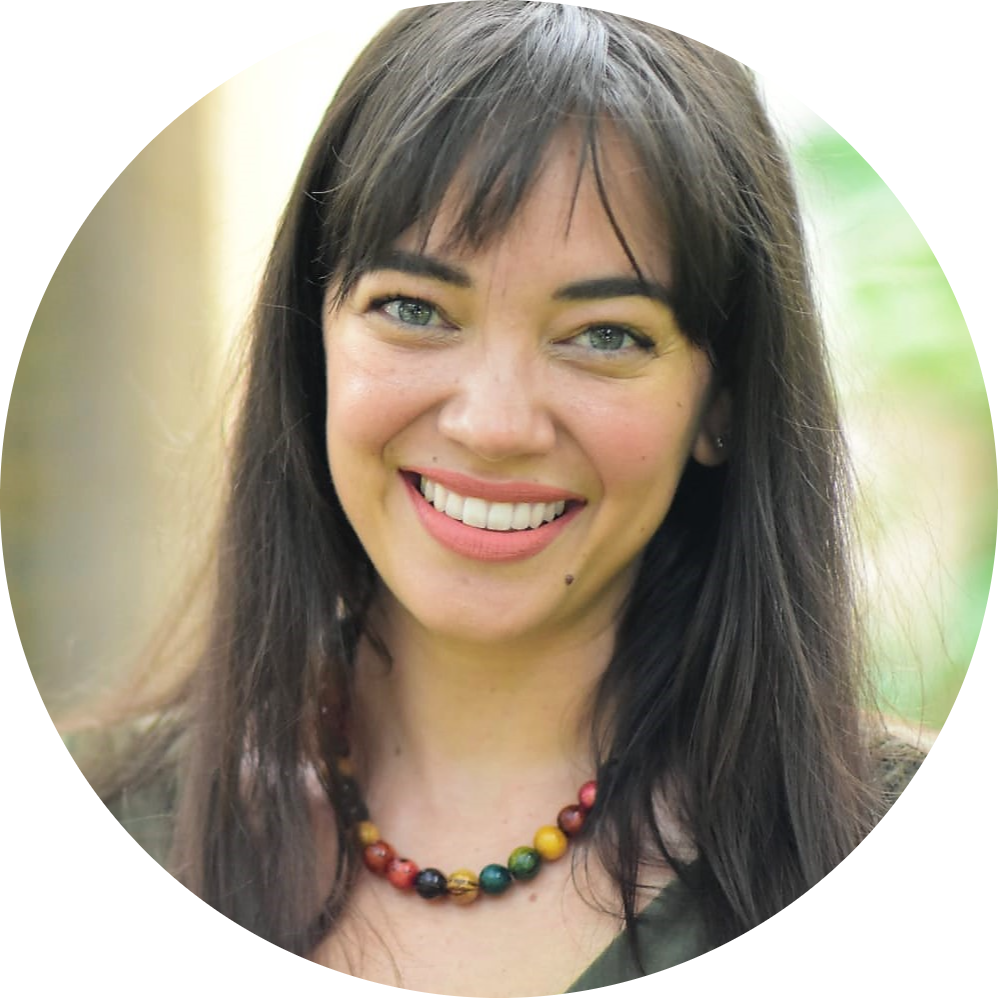 I am an education and parenting consultant. My passion is the Montessori philosophy and education method. I believe it is one of the best methods to create balance in a family and find harmony among its members. I myself have witnessed its incredible power in class, but even more so as a happy and sometimes frustrated mom to my young son. 
Frequently Asked Questions
How much time will I need to complete this course?
Up to you! This is a self-paced course you can complete whenever and wherever you want!
For how long will I have access to this course?
Once you enroll, you have 1 YEAR of access to the course!
I don't know anything about Montessori or I don't send my children to a Montessori school. Is this course for me?
Absolutely! You don't need to know anything about Montessori to benefit from this course and our other services.
I am not a parent. Will I benefit from this course?
Of course! Our courses are beneficial to anyone who relates and interacts with children, such as parents, grandparents, caregivers and educators, among others.