Change your life with responsive, gentle and
co-operative parenting!

We need a village to raise a child!
You are not alone!
Stay calm and confident in your parenting role.
Say goodbye to overwhelm, frustration and guilt trips!
Feel empowered with knowledge and enrich your parenting skills with practical tools and strategies!

Use Montessori principles to solve challenges like sibling rivalry, food battles, getting to bed or going to school on time, listening and cooperation etc.

Become the parent you always wanted to be and raise independent, happy, and confident children, academically, socially and emotionally!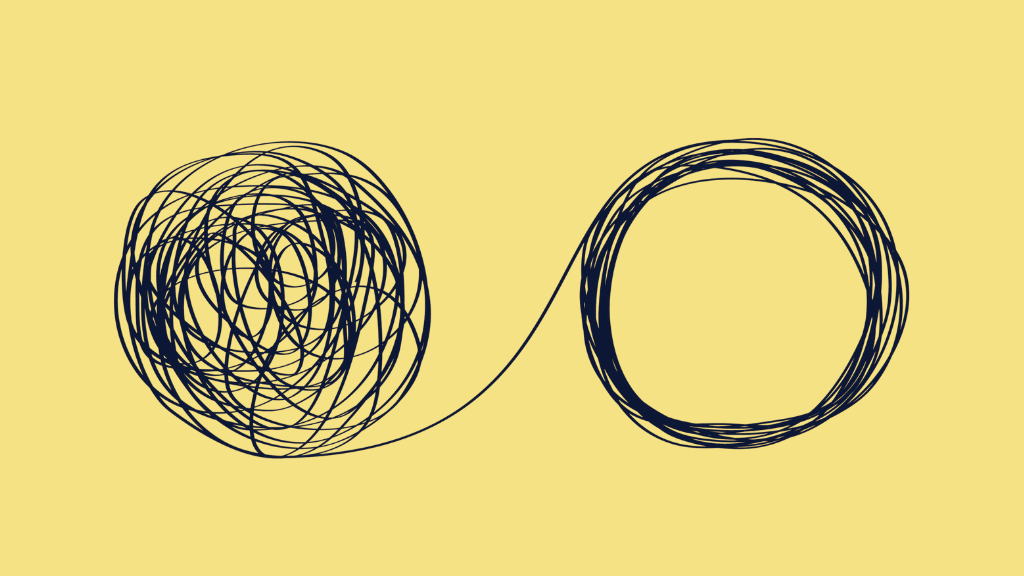 Online Coaching
Empower your parenting skills with practical tools and easy-to-follow strategies that work and raise self-confident, independent and resilient children! Keep your calm and confidence no matter what the challenge will arise.
Become the parent you always wanted to be!


What parents say about us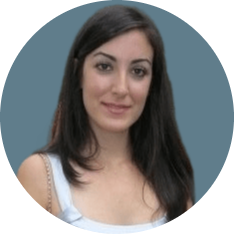 As a mother of a two year old boy, I have often found myself in despair during his tantrums. The "Beyond Tantrums" course has helped me follow a thoughtful, yet steady approach to handle tantrums, by acknowledging my child's needs without compromising my limits. It is amazing how well my son responds to the steps of this method and how quickly the impending crisis is avoided! If only I had this knowledge when my eldest was going through the tantrums phase!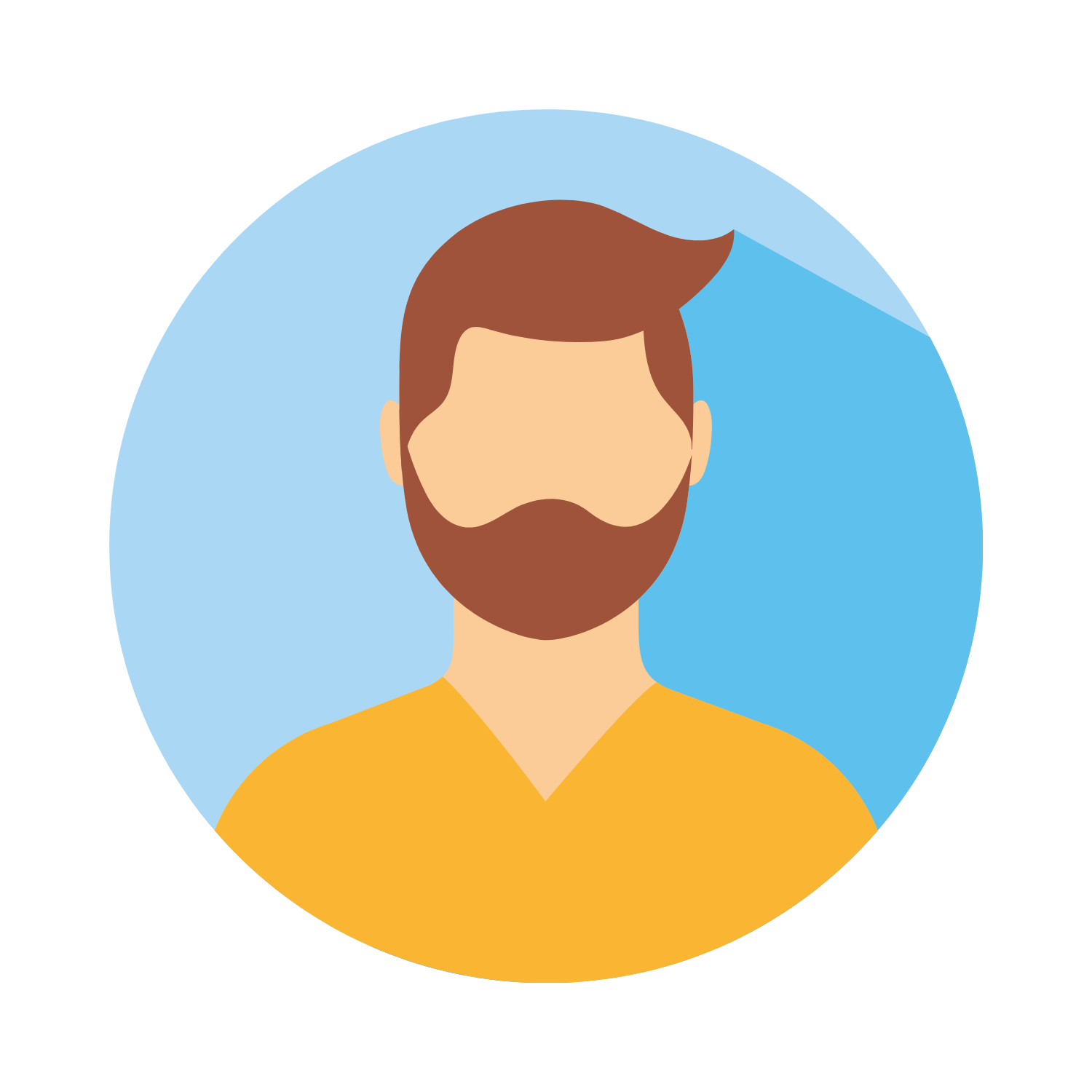 I am a father of a 3,5-year-old toddler and have recently used the services provided by Montessori Parent. I was amazed by the professionalism and the quality of work being offered. Marianna from the first session personalized my son's needs and came to the point with the right steps and method to follow. I was surprised to see my son's behaviour changing from the very first day-something that seemed impossible before.
I would highly recommend Montessori Parent to any parent who is facing difficulties with their kids' behaviour.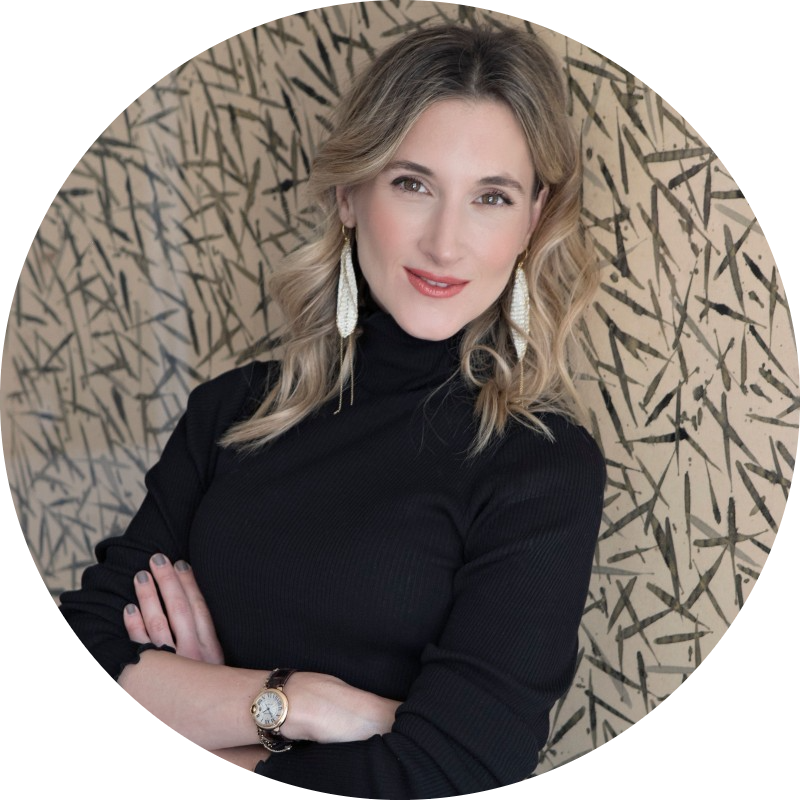 Marianna is so insightful, mindful and strategic in the way she approaches educational development. She helps me with all 3 of my kids to see clearly their needs, empathise with them, remind the boundaries and help them develop towards a flourishing path!
Coming from a psychology path myself
Marianna speaks to my heart!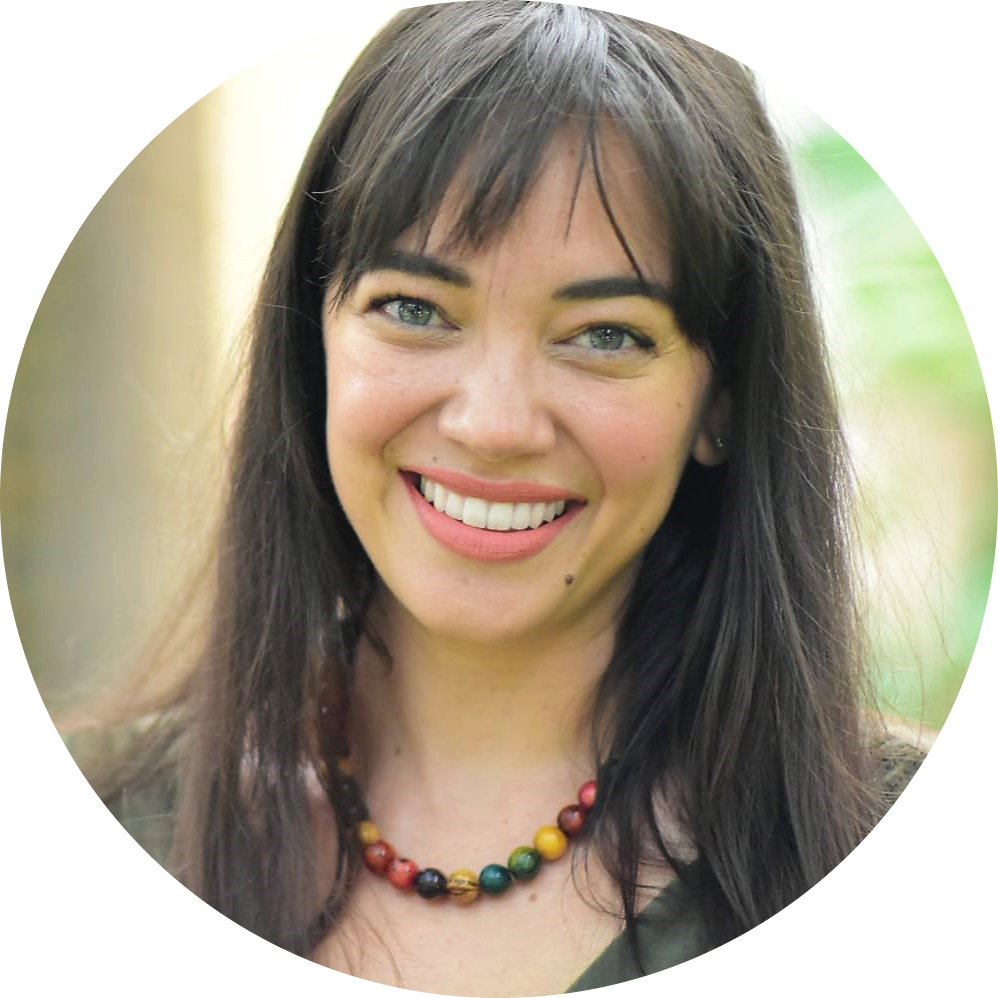 Hi, I'm Marianna

I am a Parenting Coach with over 10 years of experience as a teacher and coach. As a parent of a young son myself, I understand the challenges of parenting firsthand. My goal is to support parents who may feel overwhelmed, frustrated, or discouraged by these challenges, or who simply want to improve their parenting skills. Together, we can choose the most effective tools and strategies using a holistic approach inspired by Montessori philosophy that work best for your family, and enable you to become the parent you want to be.

Check your inbox to confirm your subscription
Questions?
Call me at ‪(647) 250-7443